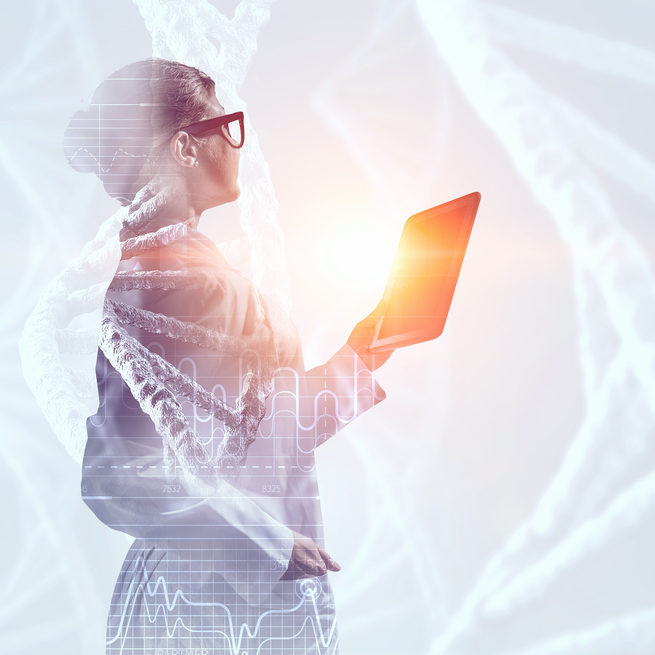 Continuing Medical Education
Educational content for CEs and CMEs
Presentation slides and course documents
Needs Assessments
Grant proposals for clinical education that respect fair balance
Training Materials
Training modules and webinars for sales teams and healthcare professionals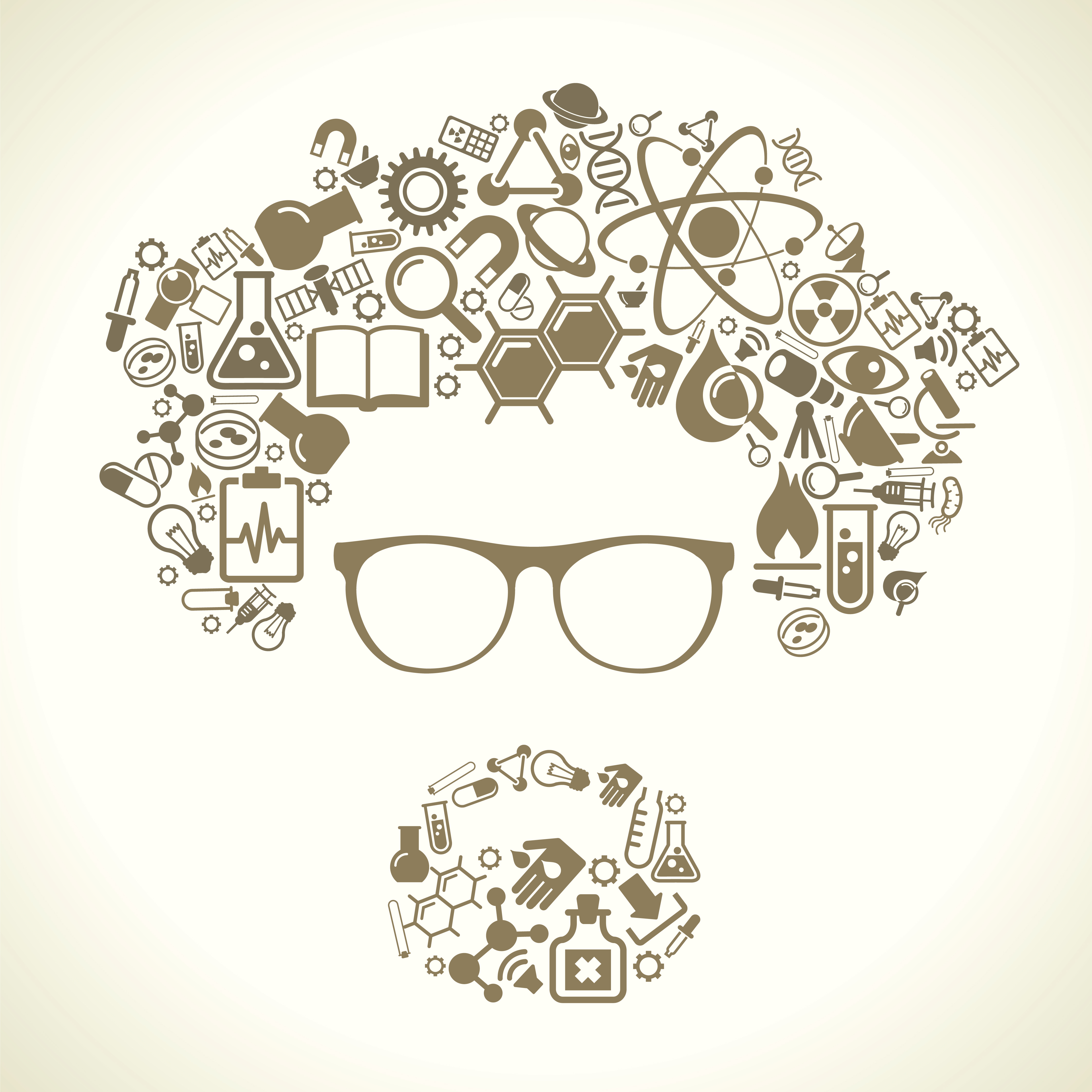 Original Scientific Content
Abstracts and review articles
Manuscripts and white papers
Clinical protocols and investigators brochures
Medical Conferences
News pieces and conference reports
Advisory Boards
Executive summaries
Feature Articles and Blogs
Special reports and expert opinions
Case reports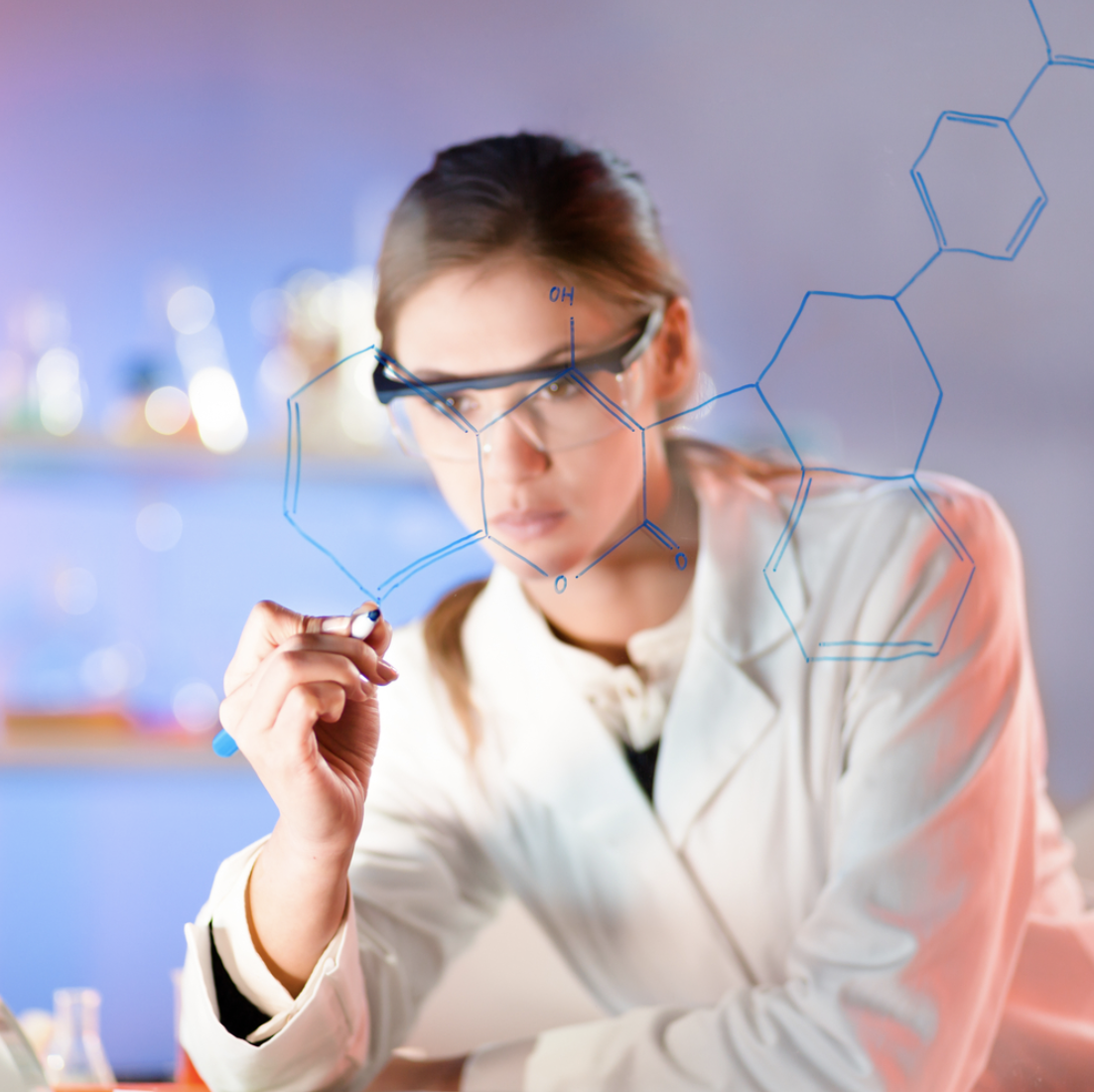 Graphic Design Support
Poster presentations, PPT course documents
Brochures, sales training and marketing material
Official reports
Illustration and infographics
Editing
Advanced editing, copy editing and proofreading
Fact-checking,  clinical and educational content reviews
TOPICS AND DISCIPLINES COVERED
Cardiology

100%

100%

Dermatology

100%

100%

Diabetes

100%

100%

Environmental health

100%

100%

Endocrinology

100%

100%
Geriatrics

100%

100%

Hematology Oncology

100%

100%

Infectious Diseases

100%

100%

Medication Safety and Pharmacovigilance

100%

100%

Immunotherapy

100%

100%
Neurology

100%

100%

Natural Medicine

100%

100%

Pharmacology and Pharmacotherapy

100%

100%

Pharmacoeconomics

100%

100%

Rare Diseases

100%

100%
Managed Care

100%

100%

Medication Therapy Management

100%

100%

Pain

100%

100%

Palliative Care

100%

100%
THE TEAM
Science and Ink works with a team medical writers with advanced degrees (PhDs in life sciences, M.D and Pharm.D) who can address all your medical communications needs. Our writers are well versed in various specialty disciplines and chronic disease states and can equally engage clinician and lay audiences.
Marielle Fares, Pharm D
Marielle is a medical writer and the co-founder of Science and Ink. She holds a Doctorate of Pharmacy (Pharm. D) degree and is a board-certified geriatric pharmacist (BCGP). Marielle develops original scientific content for news pieces, grant proposals for medical education, course documents, feature articles and more.