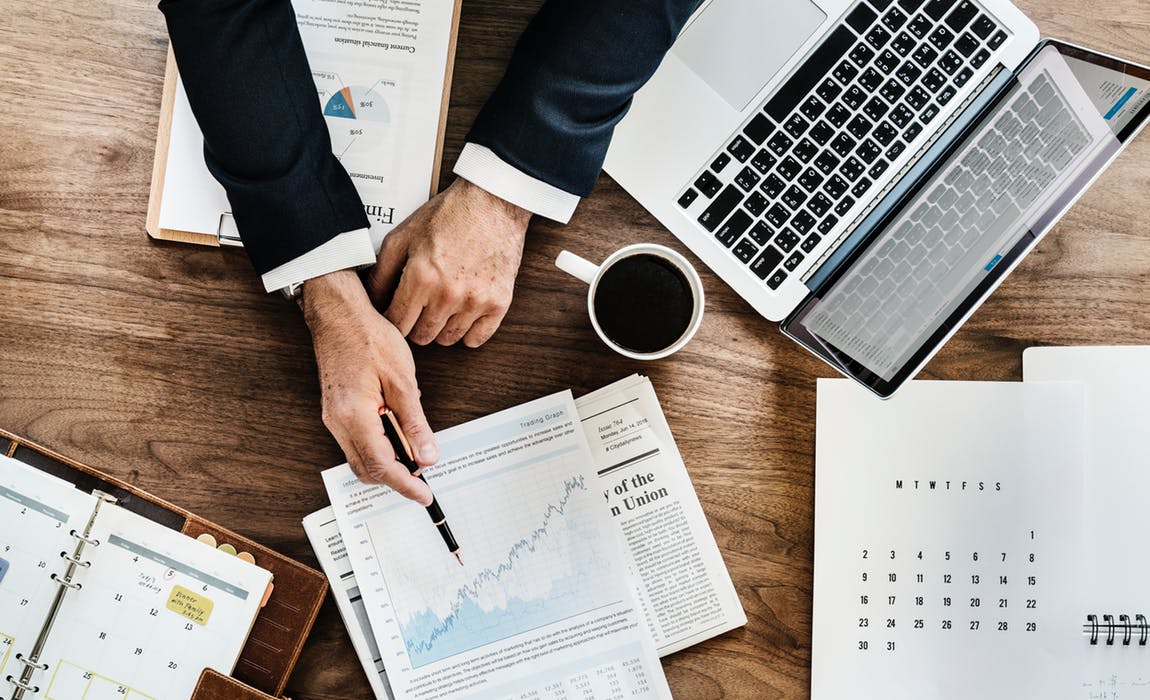 Translation
With a team of 30+ translator consultants, Science and Ink can cover your needs for technical translations at a record turn-around time and with excellent quality and accuracy. Each document is reviewed by a senior editor and goes through several rounds of quality assurance.
Translators have experience handling confidential and sensitive documents from top-tier consulting firms to international organizations.
We work in the English, French and Arabic languages.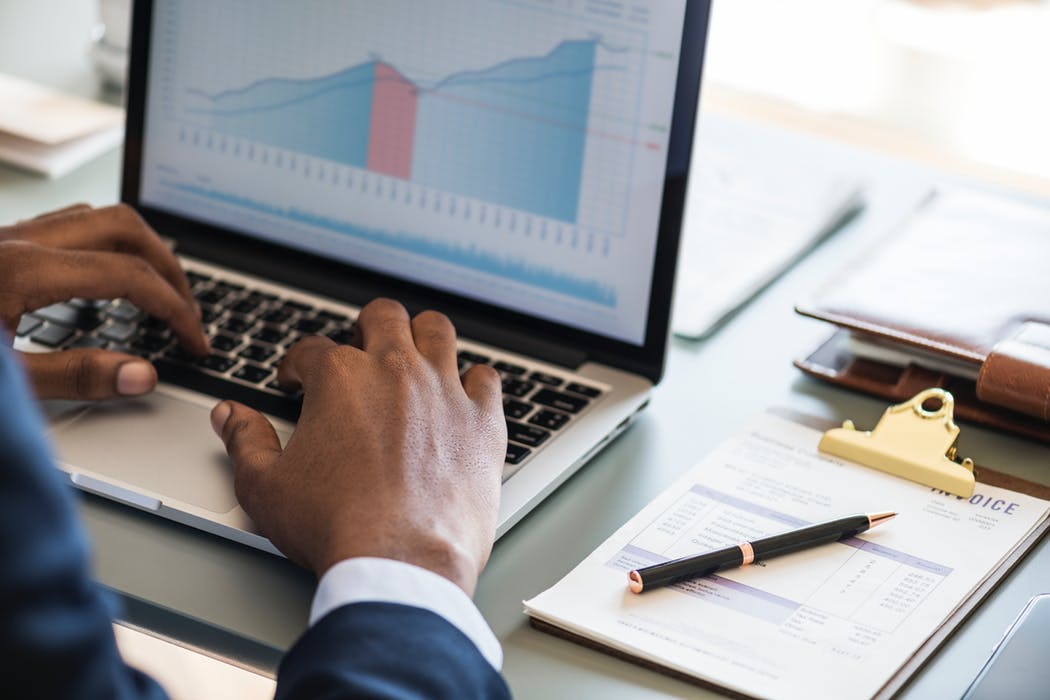 Advanced Editing
Science and Ink editors hold international certifications and posses topic expertise in various disciplines. They handle documents of governmental and non-governmental official reports addressing global issues such as environment, energy, public policy, human rights, education and more.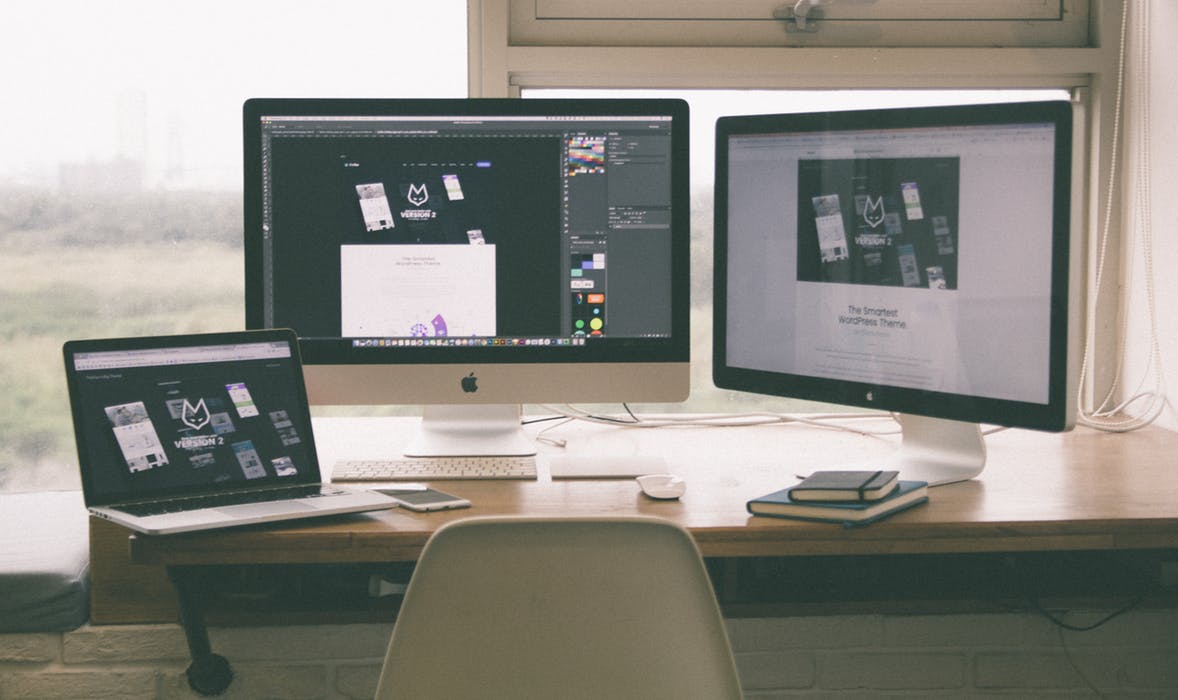 Graphic Design
Our graphic designers can handle professional presentations, posters, course documents and official reports. They will adapt format to your printing requirements or will follow international standards.
TOPICS AND DISCIPLINES COVERED
Business and Economics: Management Consulting, Strategy, Finance, Legal, Corporate Governance, Administration, etc.
Technical and Social Sciences: Environment and Energy, Infrastructure, Educational Material, and Public Policy
Medical and Life Sciences: Molecular and Cell Biology, Biochemistry, Biotechnology, and Clinical Specialties